IoT and LoRaWAN: The Solution to Cargo Theft Prevention
Discover how Helium LoRaWAN and IoT can prevent cargo theft by detecting suspicious activity. Don't let stolen cargo hurt your wallet – learn more in this article!
What we address is:
Where the cargo thefts happen and what are their consequences?
How this problem can be tackled with the use of IoT technology?
Why IoT running on Helium is our first choice?
How do we help our customer to prevent cargo thefts?
What are the other benefits IoT can provide?
Disrupted supply chains are a huge problem
Cargo transportation plays a vital role in securing functional supply chain ecosystem. However, due to the nature of cargo, it often becomes the target of theft attempts or theft itself. The most targeted are goods such as food and beverages, electronics, pharmaceuticals, and home goods. 
Thefts are therefore a growing problem in the logistics industry, causing both material and financial losses and disrupting the seamless operation of supply chains.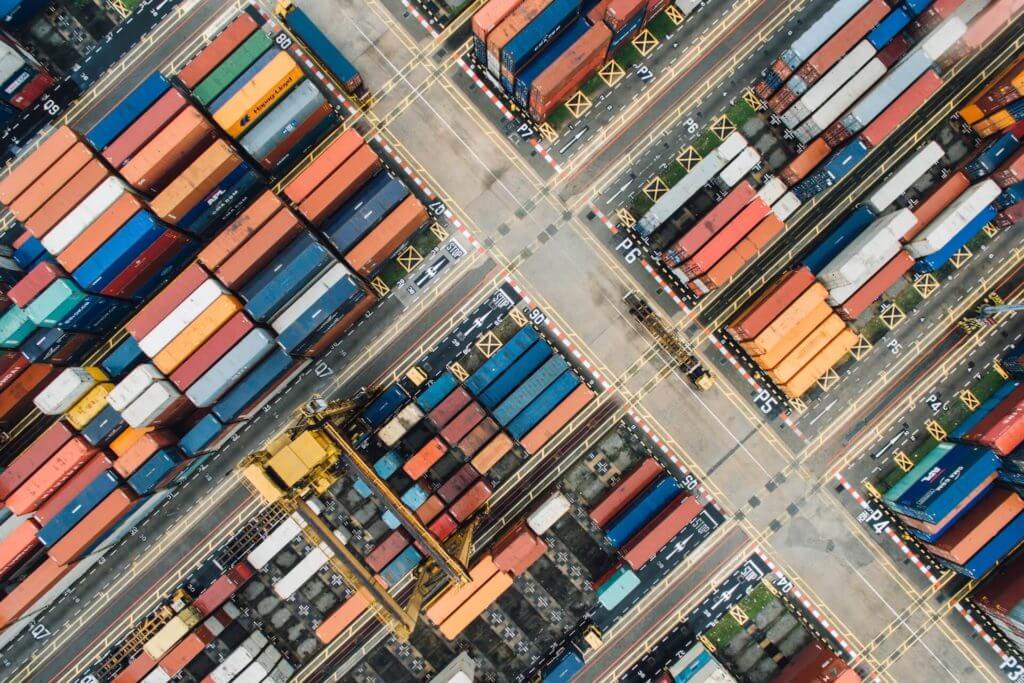 The losses can be massive
Criminals often do their work during truck stops or at rest areas. This happens during cargo transit, but cargo can also be stolen from warehouses, distribution centers, and even from ships or containers in ports. 
These losses present damage in millions or even billions. According to RiskIntelligence, in span of 18 months from 2021 to 2022 across Europe, Middle East and Africa cargo thefts were valued at more than €171 million. While in the US, as National Cargo Theft Bureau reported, such thefts resulted in $15 to $35 billion problem.
IoT as a solution to prevent these losses
Possible way to combat this problem is the use of Internet of Things (IoT) technology. Companies can protect themselves against these thefts by using tracking technologies such as GPS trackers or surveillance cameras and secure their cargo with tamper-evident seals. 
In addition, by assigning security personnel to also have supervision over it, they can multiply the protection even more. This way, they stay informed about what is happening with their cargo and can real-time track its location and conditions.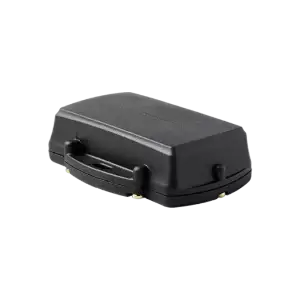 The market offers several possibilities for these security measures. Unfortunately, current solutions are more costly and time–demanding (e.g. those using telematics). For their operation they require more challenging installation which needs cable systems and other devices. It is often quite expensive also due the need of data packages and price of roaming services. Apart from that, this solution leads to stabled vehicle what means time off the road.
Then there is LoRaWAN which offers much comfortable and accessible solution. There is no need to work with any cable management or take the truck out of roads for some time. A solution put in work with a very quick installation, being less expensive and roaming-free with already extensively built-up network thanks to The People's Network – Helium.
As we strive for expansion and support of IoT technology powered by LoRaWAN network, we helped our customer with protection against potential cargo thefts by installing sensors running on Helium network.
Why exactly sensors powered by Helium? Because of their benefits, which are:
ability to last on battery for years
ability to be installed easily anywhere
ability to pay based on device usage
connectivity without sim cards or fees
ability to pool data across devices
unlimited data usage
no charges for data coverage
and the endless use case possibilities
However, if necessary, we can also design a solution using NB-IoT technology.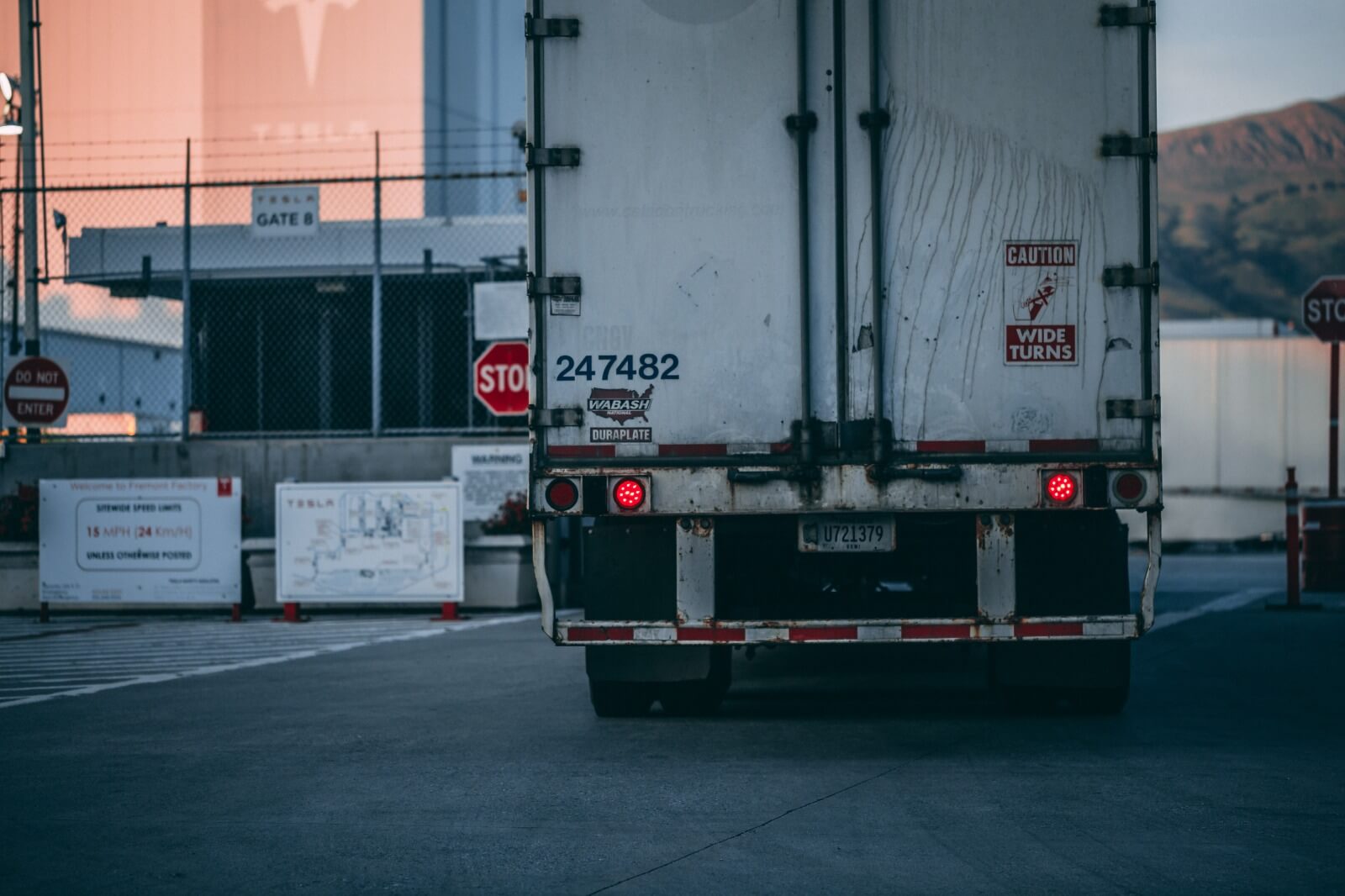 A customer requested us for a solution to secure company's trucks, and hence secure the transported load. 
Due to the value of transported goods, it is necessary to capture any unconscious intrusion in cargo space, react in time and act in the event of theft.
Freight transport is an important connector between customer and supplier. Trucks transporting cargoes to their final destinations often face various factors which impact the route and delivery time. 
"Ensure smooth running of supply chains by preventing attempted theft in time."
Project description
Who: Freight transport company – fleet of trucks
What: Monitoring cargo space intrusion and trucks' location tracking.
Why: Timely detection of theft or theft attempt and trucks' location.
Where: On the route of the truck, which also includes rests at parking lots, stops at gas stations or any other parking stops during the ride.
When: As soon as cargo space doors are open, or else, when doors security is required.
Solution
Goal of this project is to monitor the state of cargo space in case of handling the doors other than by truck driver. 
An authorized worker monitoring the status of loading and unloading of goods also has clear overview about the schedule of a specific truck. And this can help:
in detecting any issues with the loading process
to notify the next pick-up point about possible delays
with the efficiency of un/loading process by tracking its timestamps and duration
In addition, we also install: 
temperature and humidity sensors for cargo space
GPS trackers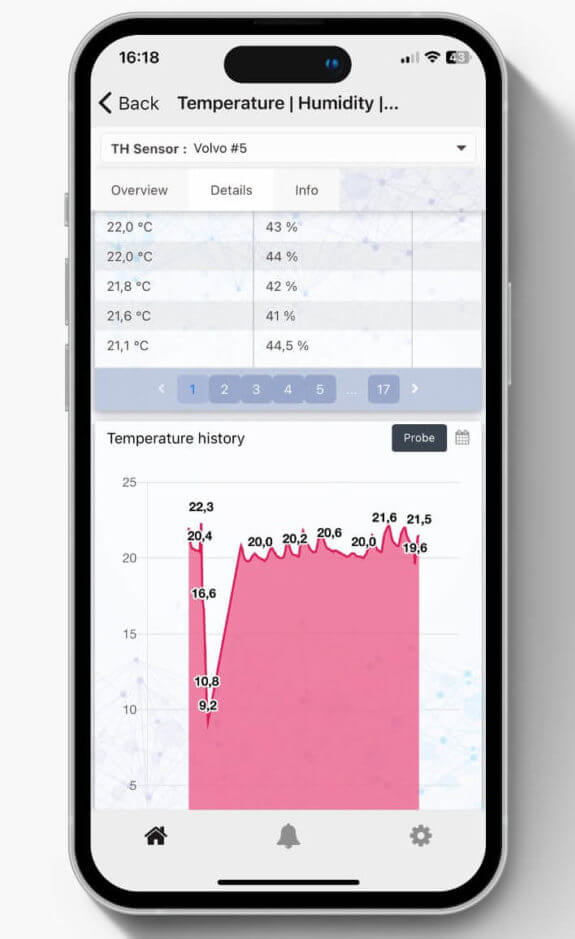 The customer as well as the drivers are utilizing our end-to-end solution – Heliotics app & dashboard – connected with sensors, where alerts (notification via push, text message or email) can be easily created.
It works quickly, what means that when the alert is triggered, almost immediately (within few seconds) the notification is recieved.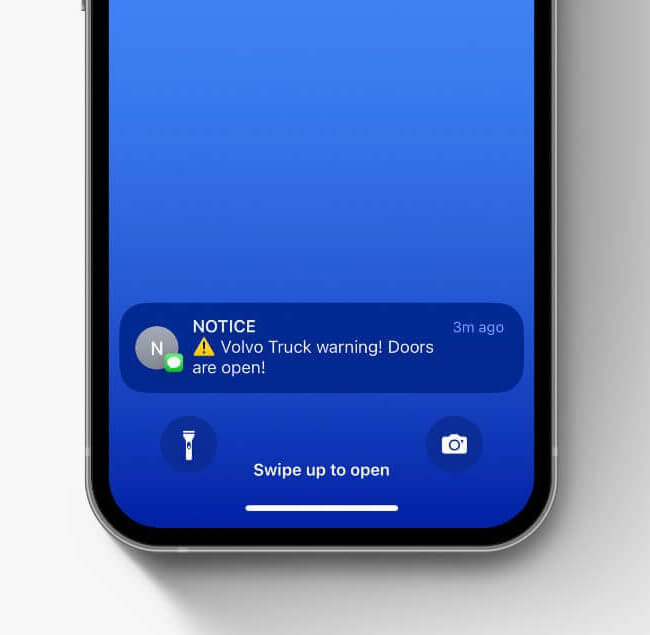 Let's watch the video how flawlessly it works.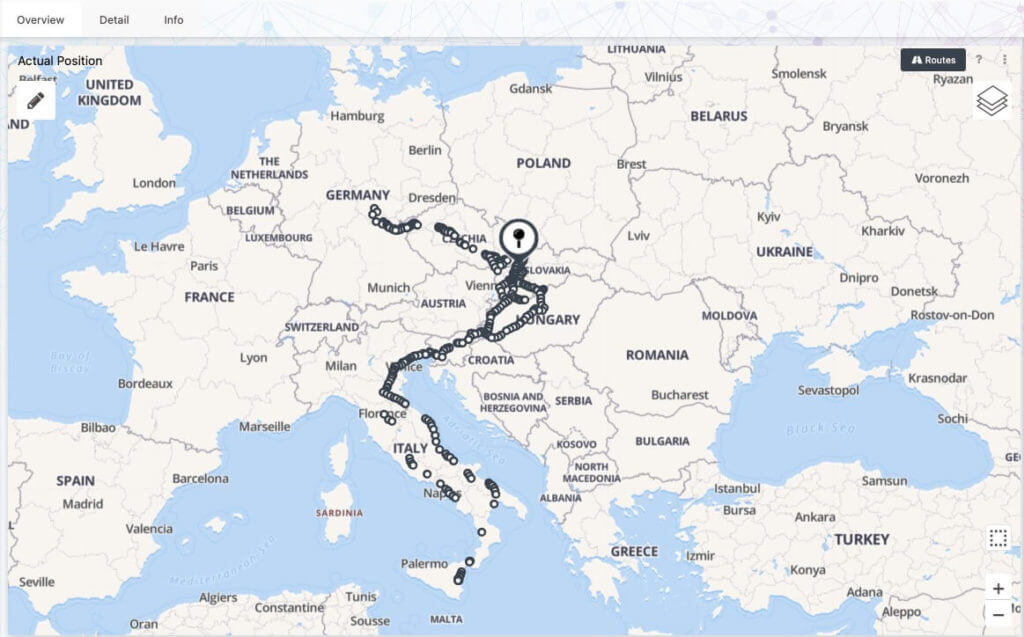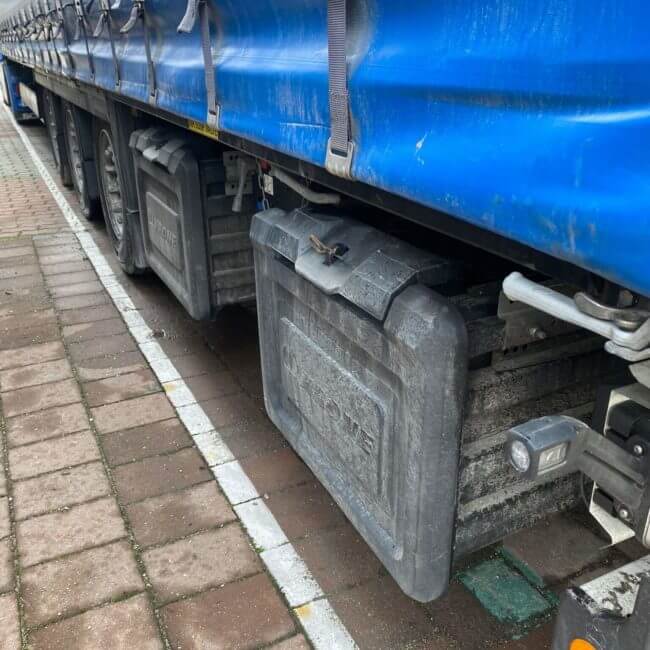 Storage Boxes
Our solution is also being utilized within storage boxes where truck drivers often store their personal stuff, tooling or other things. Basically anything needed in case of "emergency".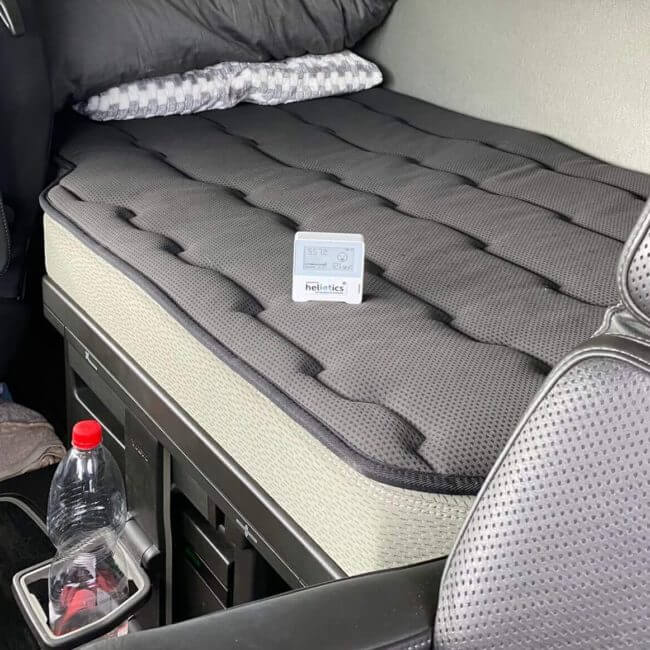 CO2 in the cabin
On top of that, for comfort of the drivers and with regards to proper driving conditions, we also put a small sensor inside each cabin to monitor level of temperature and CO2. This way drivers can monitor the inside air conditions, properly ventilate the air, and stay fresh on their long routes across Europe.
Ultimately, all the stats and data can be leveraged and exported for more detailed analysis to streamline future deliveries.
There are plenty of another options LoRaWAN sensors could offer within transportation, such as monitoring of:
temperature
humidity
CO2
petrol tank detection
axles and shafts friction
and GPS tracking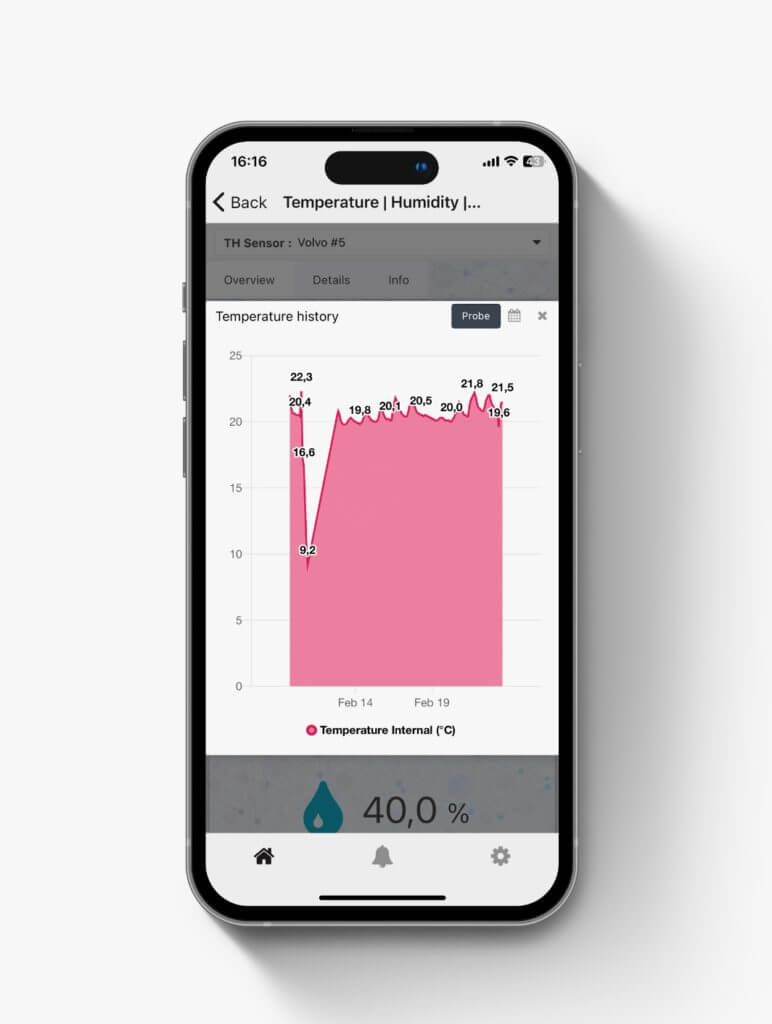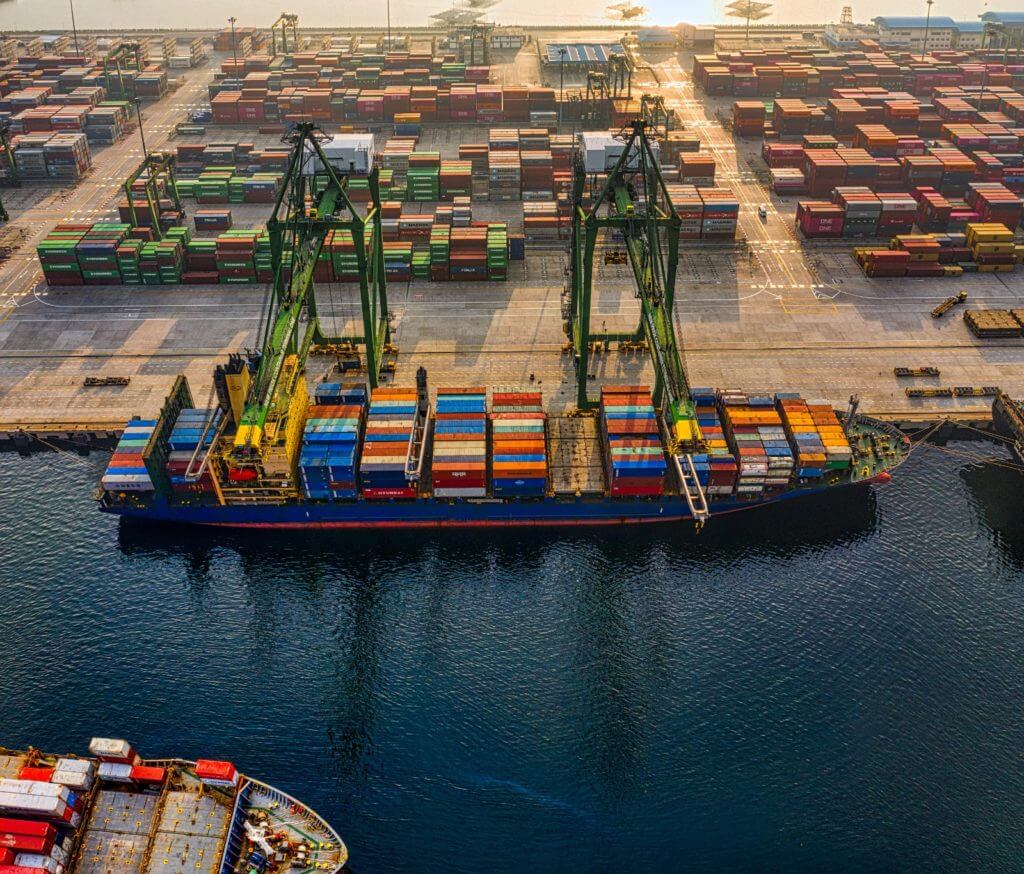 Utilization is also possible in other areas, such as:
cargo containers at shipping ports
ship containers
airport container boxes
vans and train wagons
static warehouse management
or basically any vehicle or carrier transporting valuable goods
In conclusion, IoT technology can play an important role in fighting cargo theft. By providing real-time visibility into cargo location and its conditions as well as alerting companies about any suspicious activity, IoT devices can help companies protect their cargo and reduce losses due to theft.
For more on the benefits of LoRaWAN and why we use Helium LoRaWAN specifically, you can read our blog post about how IoT can help in monitoring animals staying outside.