How we started
Heliotics

IoT solutions for everyone
We have been part of the Helium Network coverage creation since the beginning of 2021.
Now it is undeniably demonstrated that LoraWAN is an efficient technology. As we find it interesting from the very first time as well, we decided to make this pretty unique concept a part of our lives.
We started the testing of sensors by ourselves, while deploying our own solutions.
After a short time, it has become an instant passion and we started Heliotics to help other people or companies to experience the advantage of The People´s Network.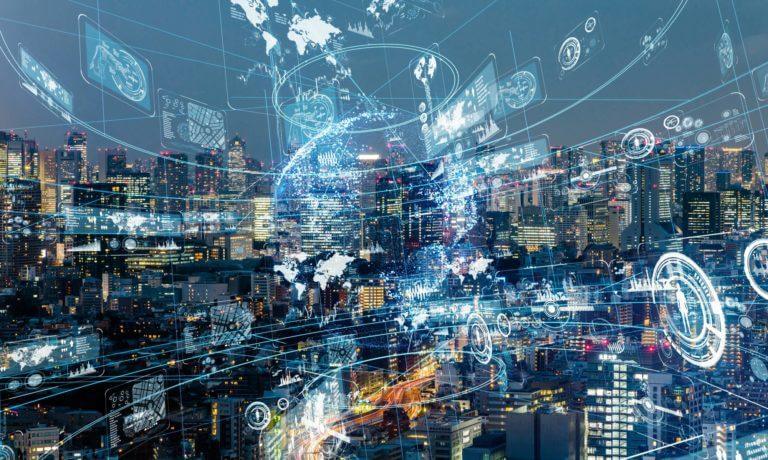 We Are On a
Mission
Helping cities, organizations and individuals solving problems effectively with full advantage of IoT technology.
to realize our
Vision
Be leaders in designing precise, durable and secure solutions together with the best from each industry.
with our Core
Values
Integrity, Perfection, Innovation and
Customer Focus.
OUR
Services
Heliotics brings IoT connectivity and IoT devices to individuals, private organizations or even cities through the latest blockchain technologies, IoT sensor and easy-to-deploy solutions.
Contact Us
For all official matters and postal services, please refer to our office in Trencin, Slovakia.